The Aims of Life
by Founder and CEO, Nicolas Kjaer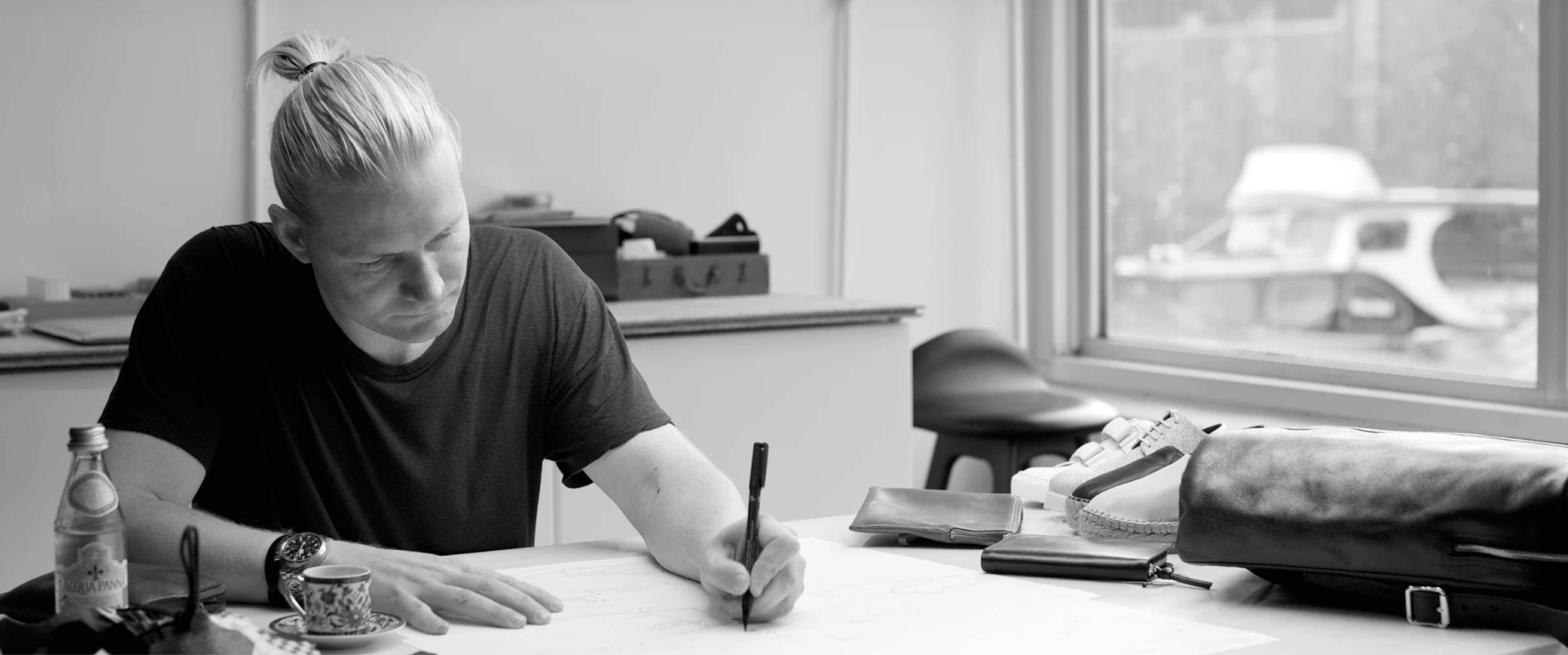 Created by Royal RepubliQ founder Nicolas Kjaer, the Aims of Life are a set of encouragements upon which the values of the company are built.
Our company's foundation is built upon the Aims of Life, it is who we are, how we interact and it is what we strive to communicate with all our means.
Resulting in long-lasting products that carry these values for years and will - "Age with Grace".
We sincerely hope they'll accompany you on your own journey making a difference whether it's big or small...
The full purpose of the Aims of Life is to guide our selves - and stay on track. Take time for reflection, re-assess, and adjust our direction if needed.
With the awareness of our important life values we can move in a positive direction and indirectly influencing and helping each other towards a better day, week, month, year - you get the picture...
The 3 "Diamonds" in our logo are a direct reference to the Aims Of Life.
They represent the 3 dots after the sentence "To be continued..." - and should be understood as "Open for Interpretation".
The Aims Of Life only has value when interpreted on the viewer's, your conditions. It depends on where you are in your life and what you've experienced. It's your life, your choice...
We simply put them together and seek to encourage you to reflect and have an opinion. Take a stand and do so with respect to your surroundings.
You don't need to agree - just acknowledge other points of view with respect.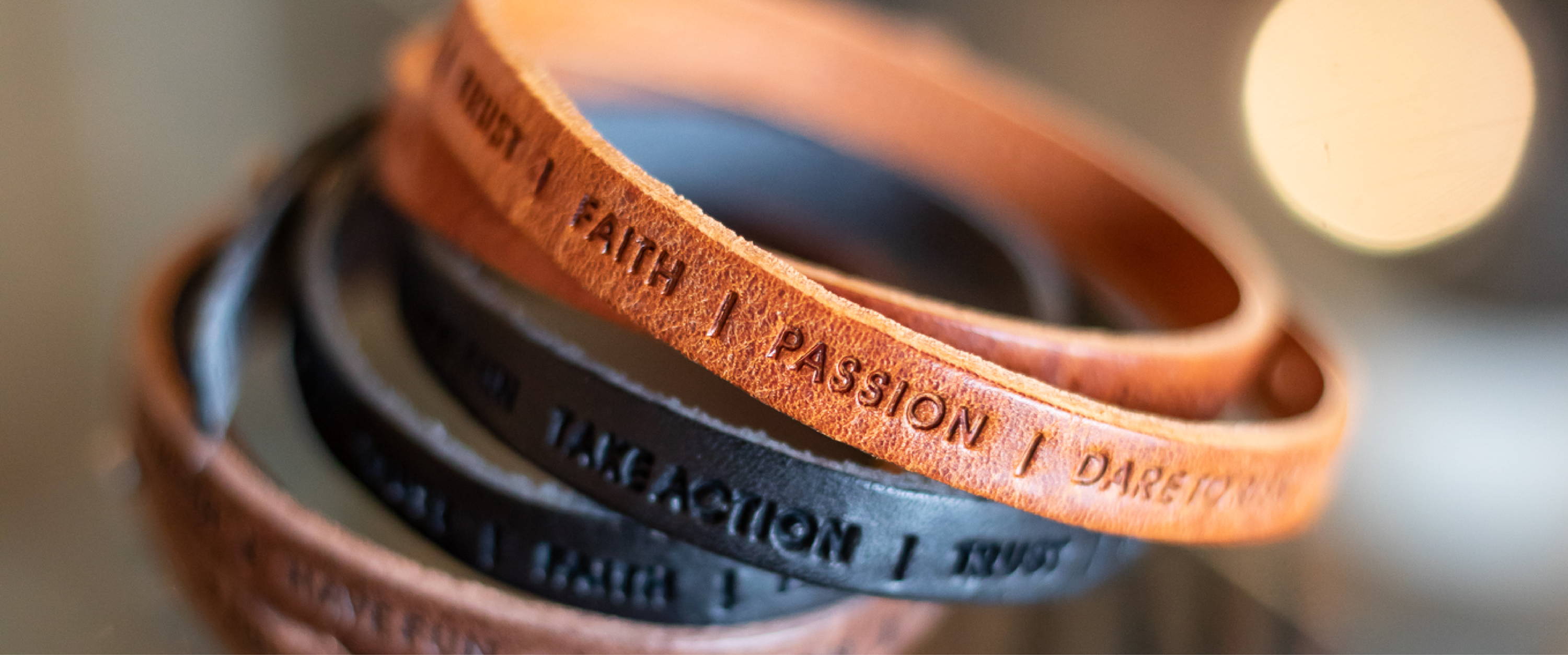 HAVE STRENGTH
" Perseverance, Consistency, Dedication
Setting goals is easy – reaching them is hard. With let-downs, barriers and shattered hopes it is important to have inner strength to keep pursuing our believes – and what we sat out to do."
TRUST
" Influence, Reliance, Sensing
We believe that trusting our gut, our intuition, our peers and the people around us is the way. To be driven by purpose; and not by fear or concern."
FAITH
" Strength, Commitment, Belief
Inevitably we will meet resistance in our life's. Having faith, faith in our self, our surroundings – we will overcome even the biggest hurdles."
BE PROUD
" Heritage, to be rooted, accept. Where we come from, what we do, what we have done, and what beliefs we have all make up who we are. Being proud of one's self and humble towards others is to embrace differences and gain the best of both."
BE OPEN
" Observe, Understand, Deduct
To think that we know enough, is a fallacy of arrogance. Everybody can gain new perspectives, being open is the key to unlocking knowledge."
PASSION
" Enjoyment, Care, Engagement
To be led by passion, is to be able to enjoy both the ups and downs. To care for the smallest thing. If we do not find passion in what we do – why do it?"
DARE TO RISK
" Live, Leap, Insight
If we are led by fear, we never end up realizing the full potential of our lives. To risk, to win, to lose, and to learn from it, is to illuminate our possibilities and refuse to live in darkness."
TAKE ACTION
" Research, Evaluation, Reflection
In a fast-paced, ever-changing world, we want to influence the outcome, not just accept it. We care. We are proactive. We take action."
HAVE FUN
" Positivism, Celebrate, Smile
Amid all our goals, overwhelmingly full calendars, deadlines and just life in general, we should not forget to have fun. Smiling sets off a chain reaction of positivism that will make almost everything better."