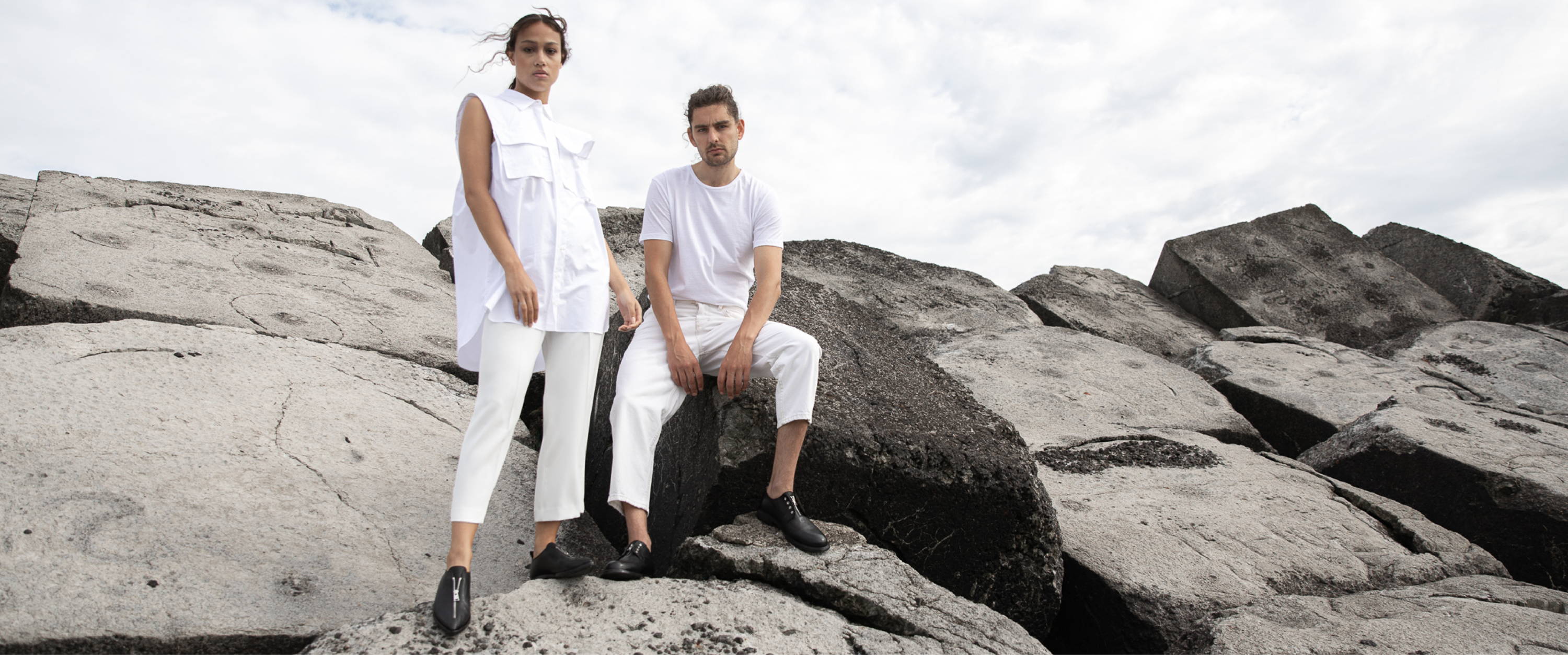 ROYAL REPUBLIQ | AQUATIC VOYAGE

Aquatic Voyage symbolizes a versatile journey along undiscovered treasures and new adventures. The collection is divided into three drops. They all show a unique view of the different sides of the sea. Aquatic Voyage is packed with premium-quality leather, aged details, sophisticated fitting and lots of craftsmanship.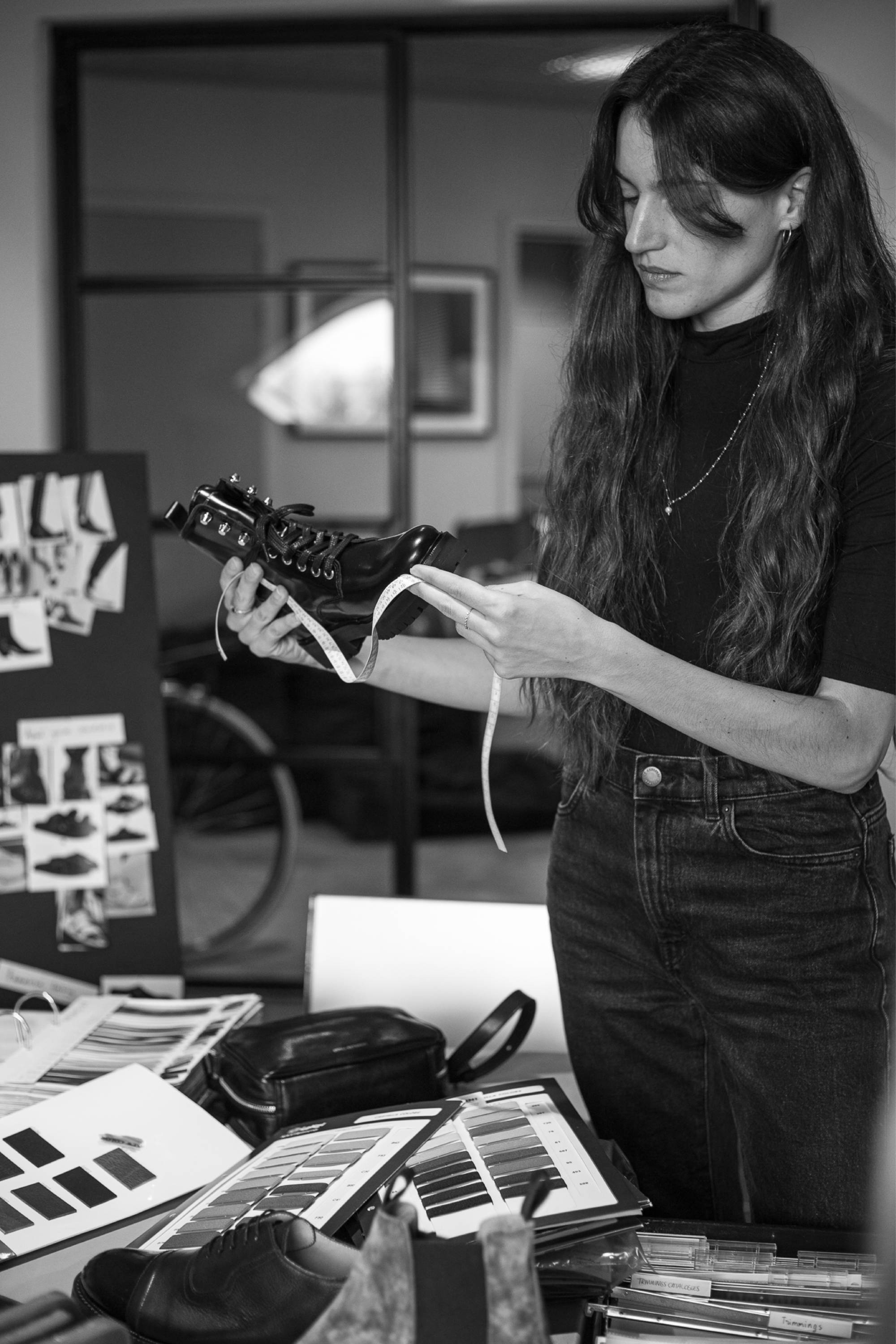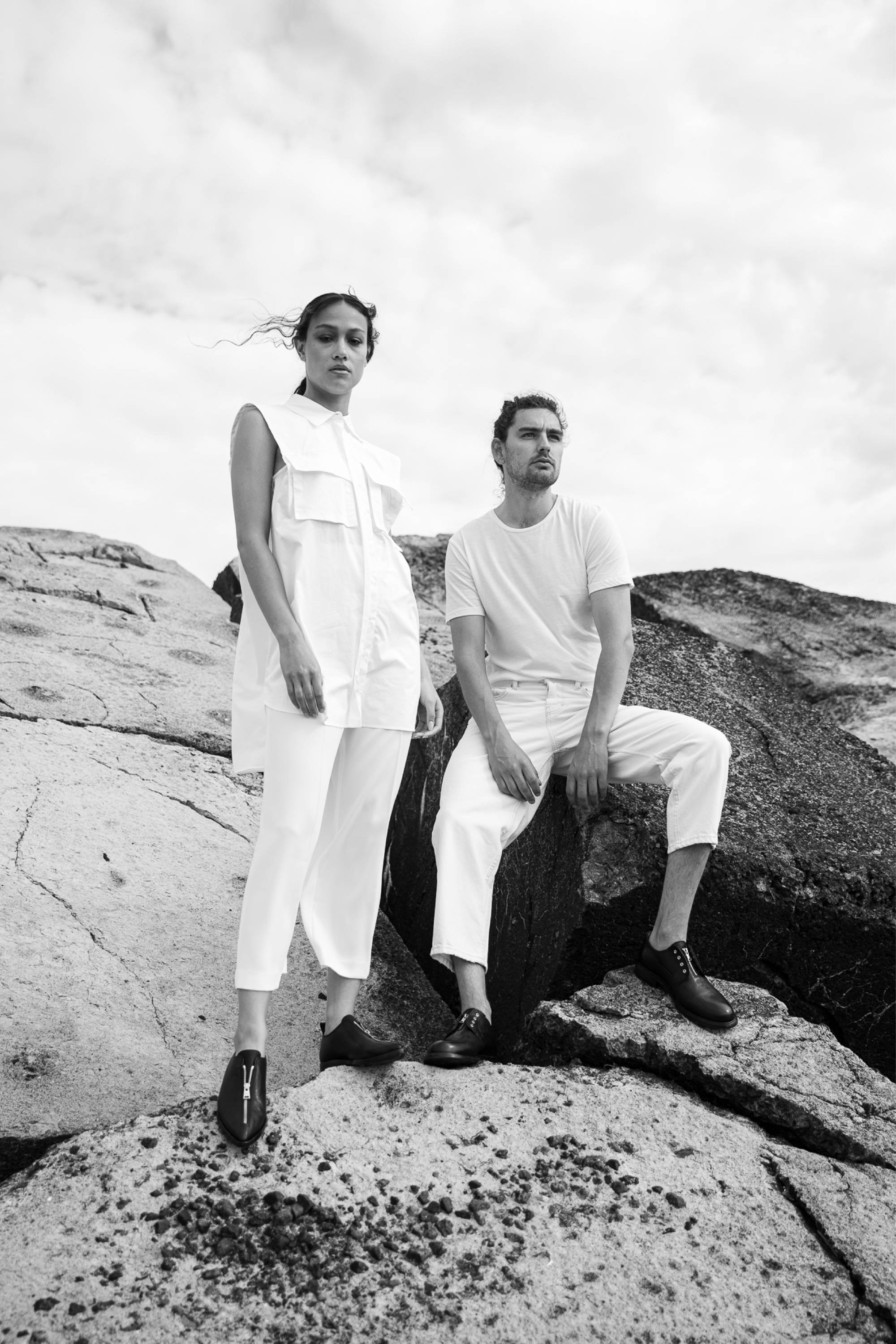 DROP 1 | UNDERWATER MISSION

Feelings of adventure, discovery and exploration are dominating the atmosphere of this drop

, which

is

dedicated to all underwater discoveries that have been found and that are yet to be

found.
DROP 2 | PLAYFUL NOSTALGIA
Remember the lovely summer days at the beach? Playful Nostalgia will take you right back in your cherished memories.
A retro and vintage atmosphere
is
characterizing this drop. With soft materials, pastel colours and playful styles,
inspired by the 50's.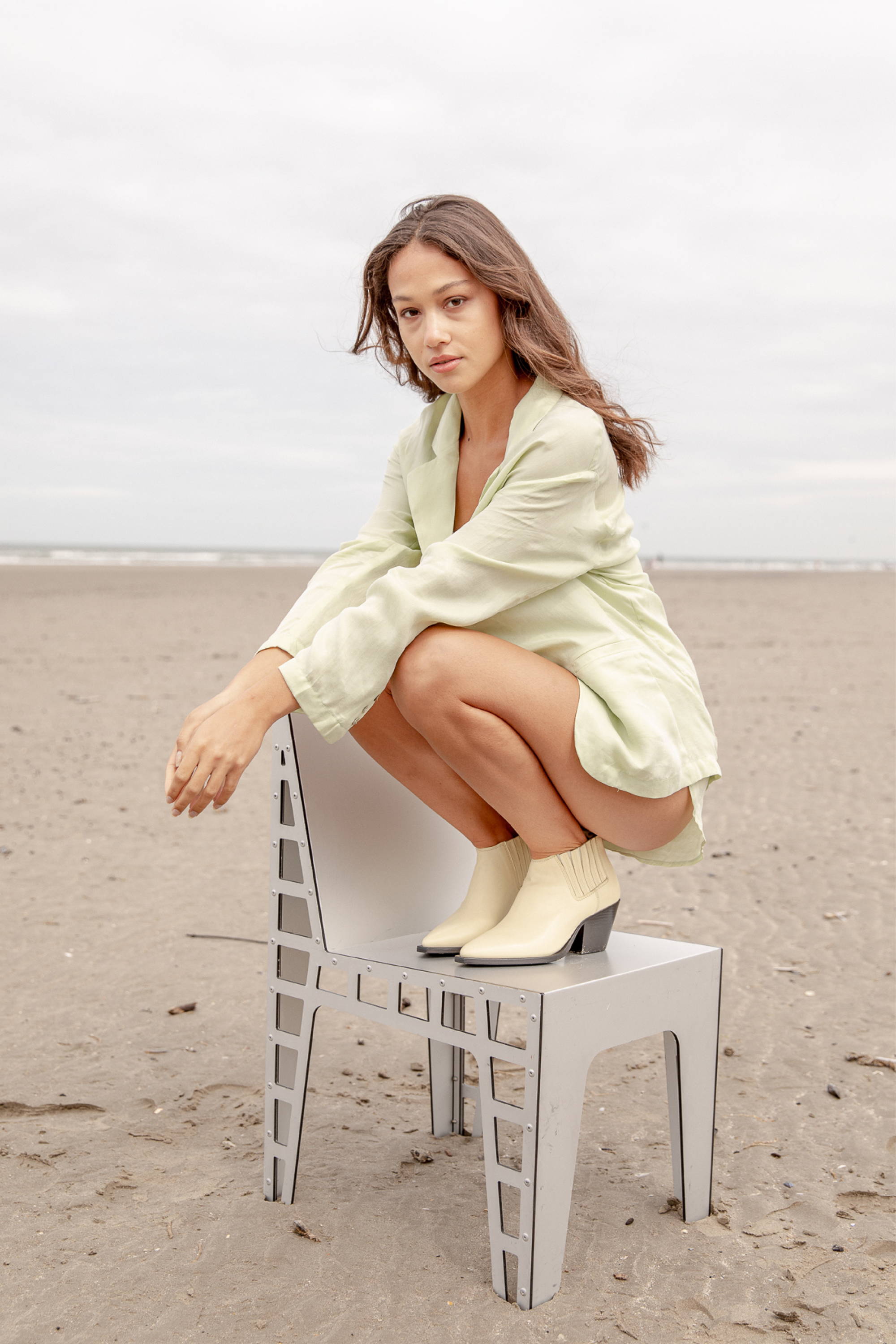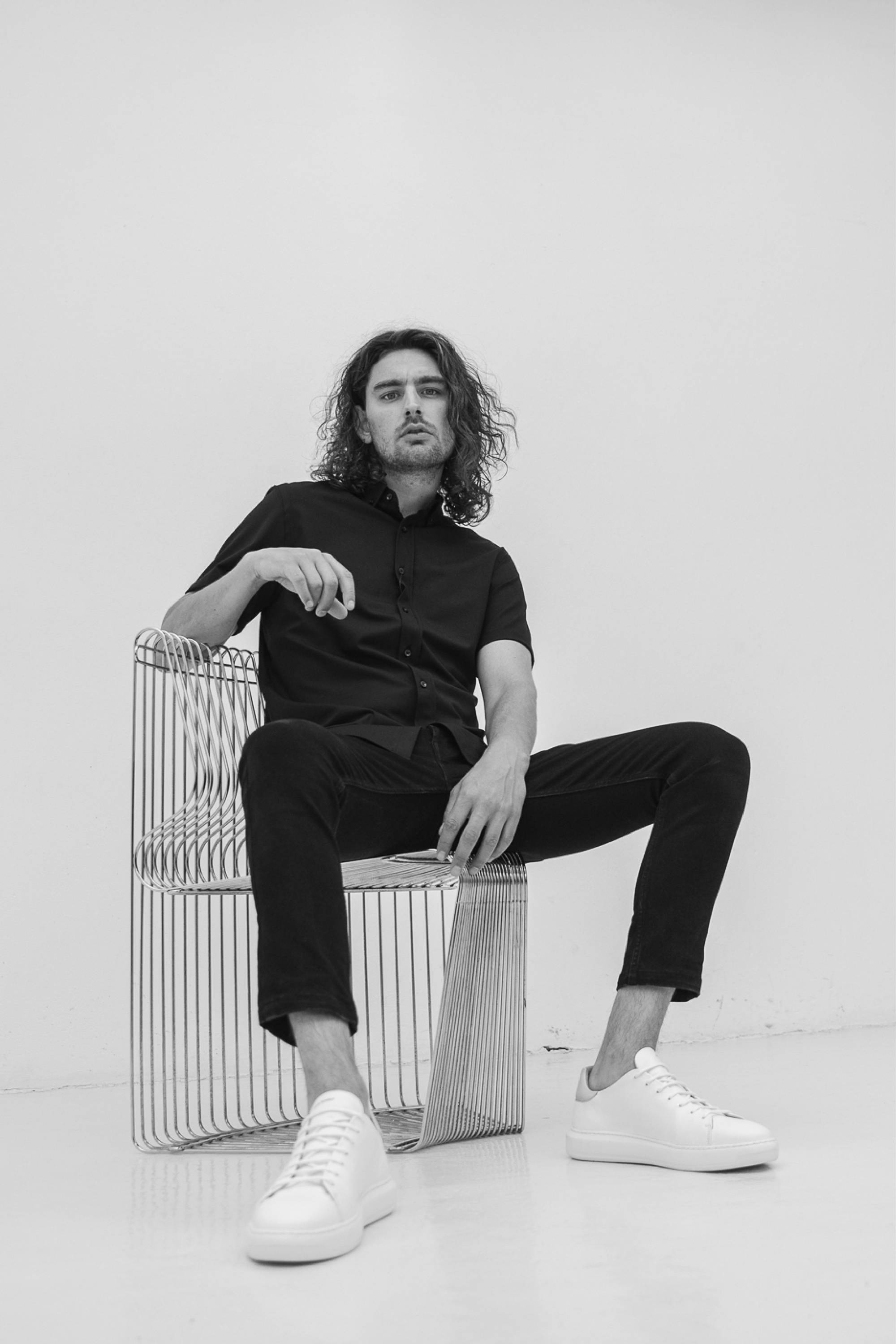 The last
part of the collection is dedicated to the enigmatic beauty of our oceans and its life.
The styles in this drop will have a more sporty and technical appearance.
Be amazed by the holographic leather that reflects all the colours of the ocean itself.
Curious about the collection? Shop here or follow us through our social media channels and newsletters to stay up to date.